International Educational Opportunities
Issues of sustainability in agriculture can be found not just in Kentucky, but across the country and around the world. SAG students have the opportunity to participate in a number of international education opportunities, including Education Abroad courses, internships, and study tours with student clubs.  The College of Agriculture offers many faculty-led study abroad courses around the world, including the SAG program's program Tropical Agroecology and Sustainable Development in Indonesia. Erica Indiano, a past participant in the program, had this to say about it:
SAG students are also encouraged to think about internships abroad. Our students have worked with farmers in France, Japan, and Thailand, to name a few.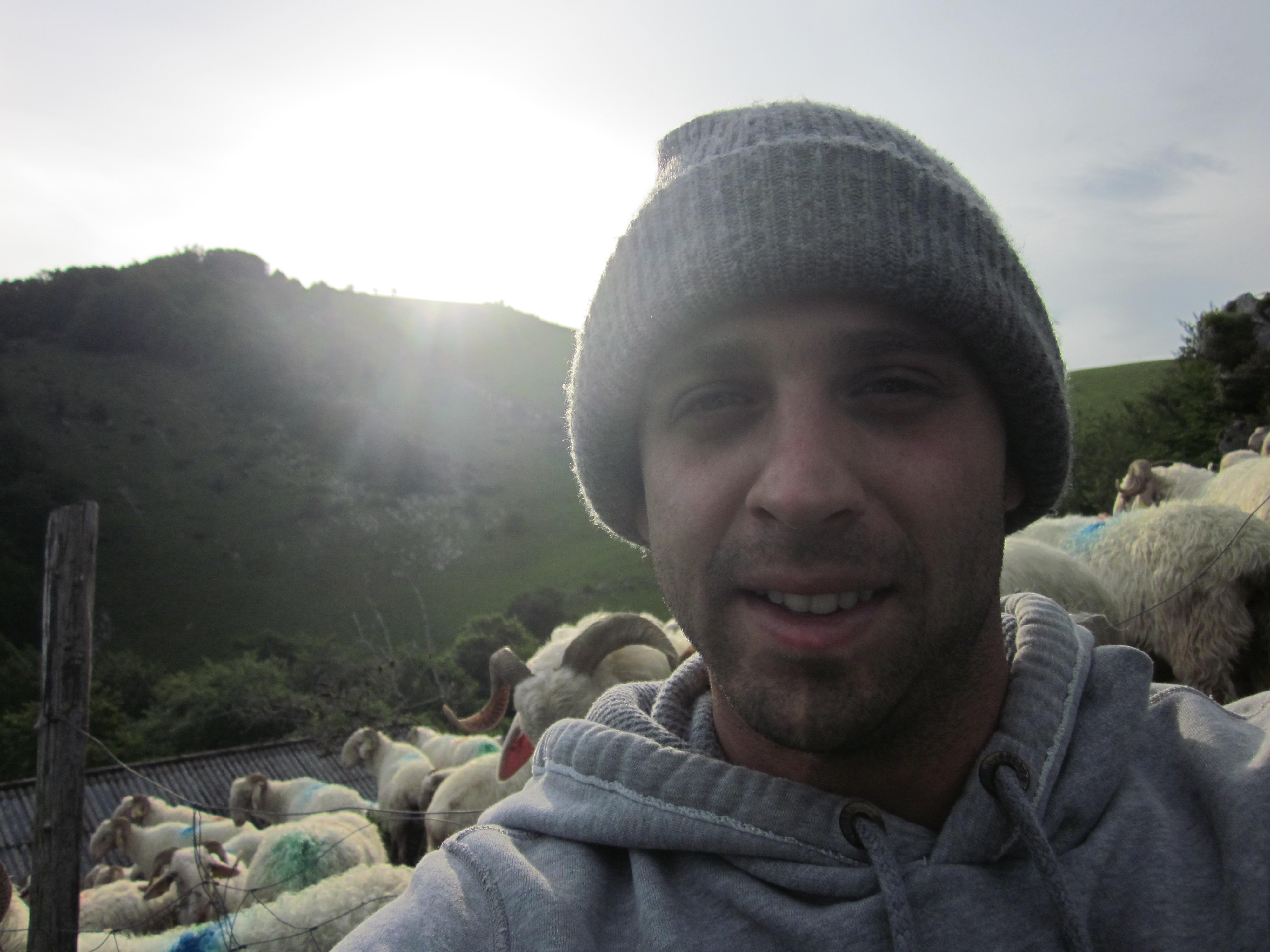 SAG Graduate Paul Dengel during his study abroad trip in France.
Finally, many SAG students are involved in student clubs that organize educational study tours around the world.  Click here to see where the Horticulture Student Club has travelled in recent years, and check out their fundraising activities on their Facebook page.
For more information about international opportunities and financial aid, contact a SAG faculty advisor and visit the UK Education Abroad Offices.